Alation, Snowflake Partner To Drive Snowflake 'Data Cloud'
Alation Inc. is bringing its enterprise data catalogue and data governance capabilities to the Snowflake Data Cloud. The partnership will focus on expanding data search & discovery, drive data cloud governance, and simplify migration.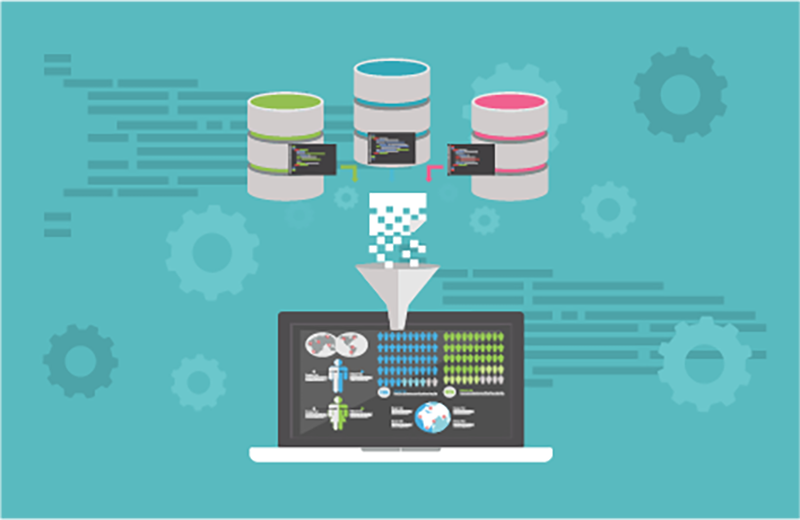 Alation Inc. is bringing its enterprise data catalogue and data governance capabilities to to the Snowflake Data Cloud.
Under an Alation / Snowflake partnership, the companies will focus on expanding data search & discovery, drive data cloud governance, and simplify migration to Snowflake's Data Cloud. This will let joint customers ensure high quality catalog curation and compliance that can be trusted by a social, vibrant community of data consumers, according to officials from both firms.
The cooperation comes as Alation has achieved Elite status in the Snowflake Partner Network, the highest level for Snowflake technology partners.
Alation's Kiran Narsu, vice president for business development described the benefits of the work in a statement:
"Establishing a data culture is the number one priority of enterprises today. Yet they face challenges equipping their teams to find and understand data and its meaning, and to take responsibility and authority over its use. These challenges are compounded as enterprises accelerate their move to cloud-based data platforms.
"What's exciting about working with Snowflake, is that our joint customers can accelerate adoption and use of Snowflake's Data Cloud while fostering collaboration. As an Elite Tier partner to Snowflake, Alation continues to invest in tight integration between our product teams to ensure the highest quality customer experience," Narsu said.
Tarik Dwiek, director of technology alliances at Snowflake added, "Data access and insights are essential components of an organization's success today. We're excited to partner with Alation to provide customers with the ability to search, discover, and govern data in the Data Cloud," said "This partnership is another example of Snowflake's commitment to helping organizations democratize and mobilize their data for deep data insights."
Alation's data catalogue and data governance offers a range of benefits to Snowflake users, including 'behavioral intelligence' capabilities to drive productivity, These features, Alation's Narsu noted. enable Alation to index a wide variety of data sources, including relational databases, cloud data lakes, and file systems using machine learning.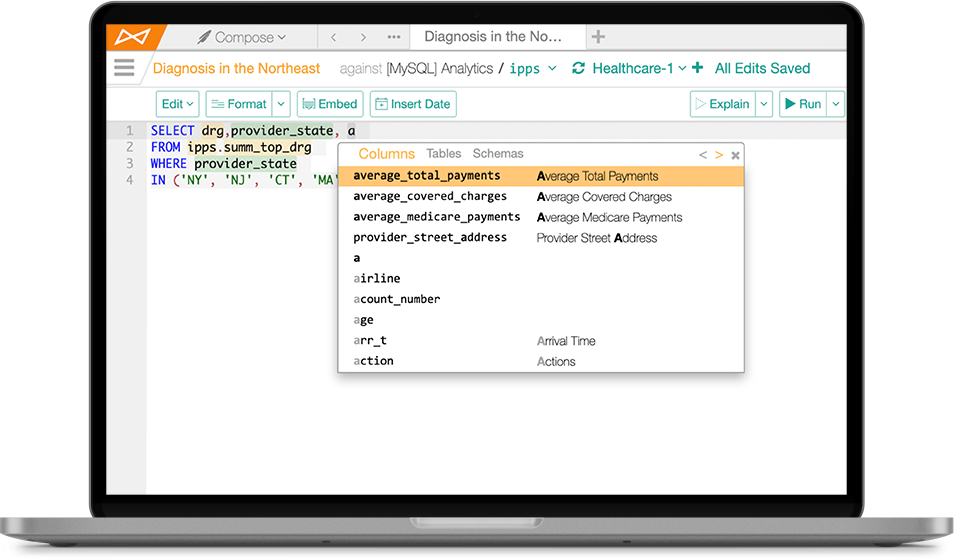 Alation execs noted several key productivity benefits that arise from behavioral intelligence including abilities to:
Surface insights with machine learning: Alation sports a Behavioral Analysis Engine (BAE) which leverages machine learning drive pattern recognition to surface insights on how data is being used, including popularity rankings, user breakdowns, and usage recommendations.
Increase understanding of data: Alation also comes with automation features to empower teams to better understand data by discerning technical terms and converting them to simple to understand business terms and by interpreting organizational usage behavior to automatically provide a business glossary.
Find the right data, easily: Natural language search within Alation is accessible to a wide range of users, raising the functional data literacy of the entire organization by helping users choose the best data usage by providing user breakdowns and usage recommendations.
Alation also offers these benefits to improve analytics and data governance operations:
Spur Better Decision-Making Through Seamless Collaboration: Alation's approach delivers enterprise-wide access to trusted data and fosters seamless collaboration on data assets with integrated communication and knowledge capture

Promote Confident Analytics with Guided Navigation: Alation can quickly surface recommendations, flags, and policies as data consumers query thanks to its built-in, intelligent SQL editor or search using natural language

Govern Data with an Active, Business-Led Approach: Alation enables 'active governance' by bridging the gap between top-down policy setting, enforcement, and data usage

Streamline Analytics with Broad, Deep Connectivity: Alation connects to a wide range of popular data source and BI tools through APIs and an Open Connector SDK to streamline analytics
Under the partnership, Alation is also making it easy to get started with the Snowflake Data Cloud with a user-centric approach to projects, Narsu added. This let organizations determine and implement their data migration plan to Snowflake Data Cloud, including prioritizing which datasets to migrate, which user groups to notify of the migration, steps to eliminate data redundancies and improve operational costs.
With this partnership, "Alation helps accelerate adoption of Snowflake through creating vibrant communities of data users; and surfaces key information to determine data cloud migration priorities," according to a company statement.
"Customer benefits of migrating to the data cloud include performance and scalability, cost savings, and data democratization. And, Alation provides insight into data popularity, usage, and users, identifying data redundancies and data no longer in use."