The Cloud and Agile Analytics: Building an Agile Infrastructure
The Covid experience has promoted many enterprises to modernize their IT architectures. GCSIT's Michael Norring suggests 'agile analytics' offers a horizon of even more valuable opportunities.
by Michael Norring, President & CEO of GCSIT
December 16, 2021
Tags: agile, analytics, cloud, data, GCSIT, hybrid, infrastructure,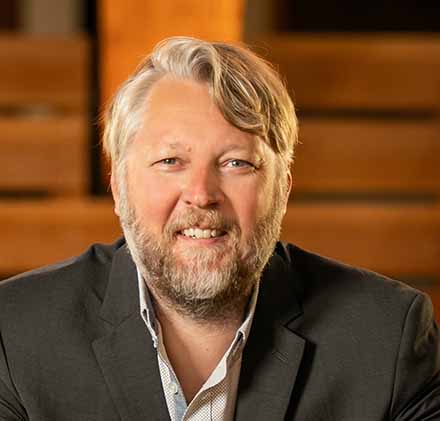 Michael Norring,
President & CEO of GCSIT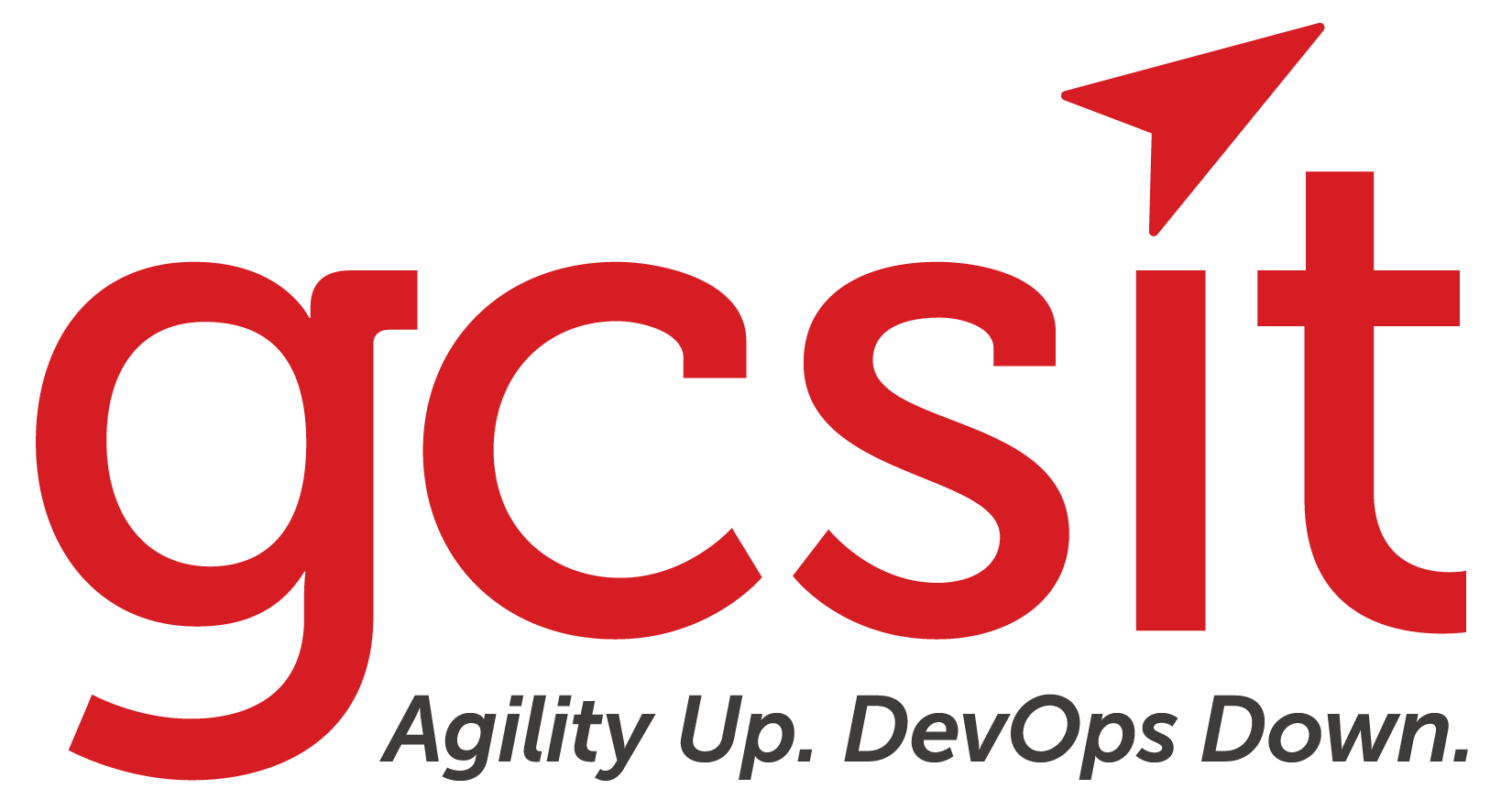 "The concept of 'agile analytics' looks at taking data and interpreting it quickly for faster decisions. An agile infrastructure helps minimize the complexities. "
Cloud Architecture
Virtual Summit

Enterprise-Grade Integration Across Cloud and On-Premise
April 21, 2022
Online Conference
Building an agile infrastructure requires access to data.
In pre-pandemic times, this usually meant an on-site or nearby datacenter dedicated strictly to that organization's needs. It offered security and centralized resources that allowed employees to access data when and how they needed.
However, Covid only accelerated trends in remote and hybrid work as well as securing devices at the edge. With a rapidly changing work landscape, organizations must be adaptive to these trends and build a responsive and iterative infrastructure that meets employees' and the organization's needs.
Coming into 2022, the opportunities are exciting. Data security is only one part of building an agile infrastructure. The other important part comes from asking the question 'What can you do with that data?'.
The concept of 'agile analytics' looks at taking that data and interpreting it quickly to make faster decisions based on sometimes unstructured data sets. Much like data access, organizations will need to rethink how they use their data to maintain a nimble operation. From software development to IT operations, integrating an agile infrastructure helps minimize the complexities that hider adaptability, enhances value for the end-user, and optimizes workflow efficiency.
Choosing the Cloud: Private, Hybrid or Public?
When deciding to implement cloud computing, start by deciding on the type of cloud you want to store your data. No universal recipe for success exists when implementing cloud computing; you should weigh all options and choose the best solution for your unique business and infrastructure.
The most common types of cloud environments are private, hybrid and public. Let's look at each in terms of optimizing for data and 'agile analytics' use cases.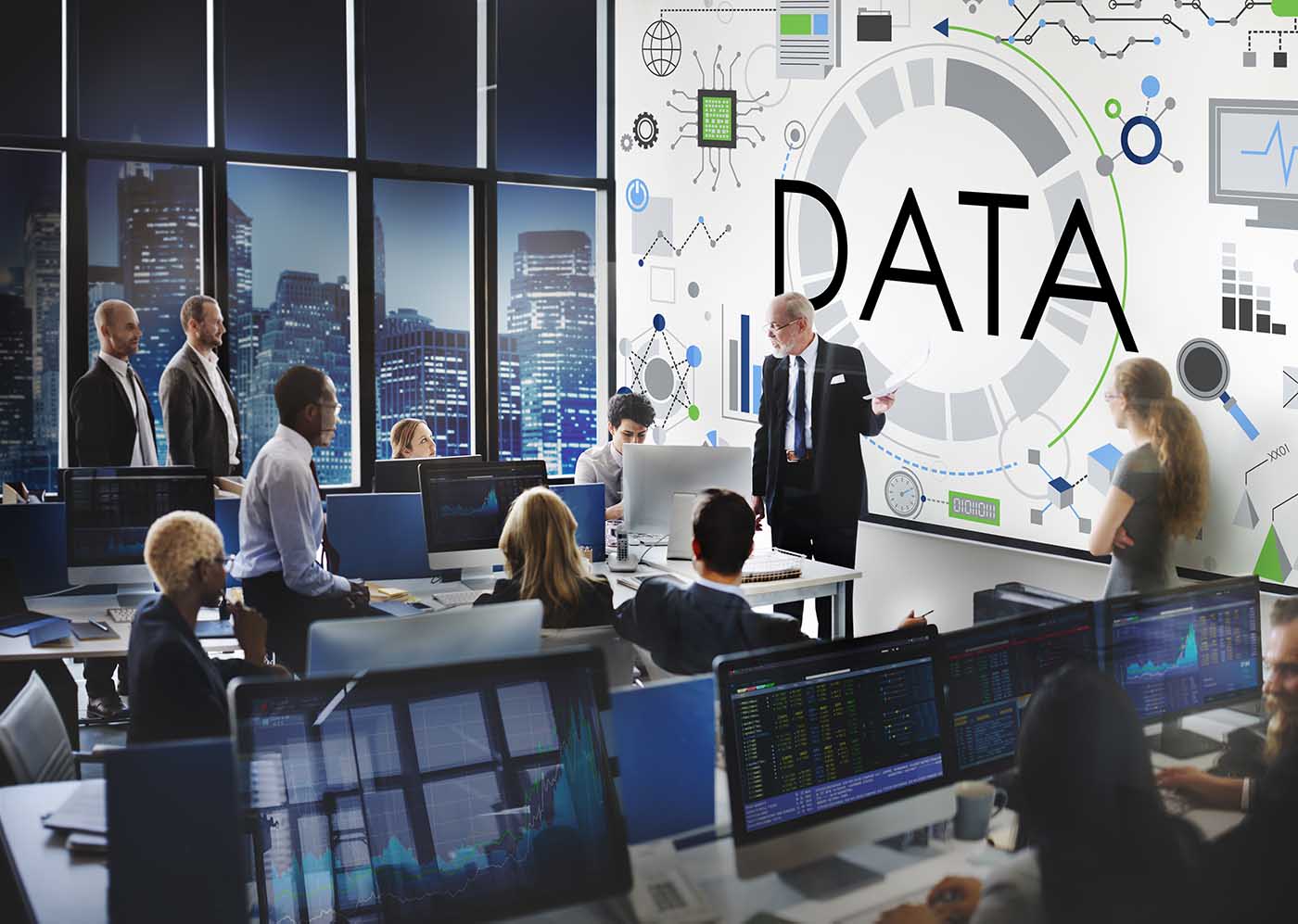 Private Cloud
A private cloud is a cloud infrastructure dedicated for only one business. The cloud can be located on the premises, but it can also be hosted in a service provider's datacenter. When choosing a private cloud model, you can manage it on your own, have it managed by a hosting provider, or by a third party.
When set up correctly, private cloud can offer more security and control than other cloud options. A private cloud is accessed through private and secure network links as opposed to the public internet. Therefore, a private cloud is a popular environment for organizations with compliance concerns such as HIPAA Compliant Hosting and PCI or by organizations that can benefit from the increased flexibility of a virtualized environment.
Hybrid Cloud
When private and public clouds are connected as seamlessly as possible, the result is hybrid cloud. When the hybrid cloud architecture was first developed, the objective was to give organizations the tools to transition from an on-site data storage solution to private cloud storage infrastructure, and ultimately link the entire system to off-site public cloud platforms hosted by large, easily accessible providers.
While hybrid cloud services might seem complex, they actually allow for greater simplification of work processes for end-users. Rather than individuating the management of different cloud environments, hybrid cloud services allow for consistent cloud management across public and private cloud properties. This reduces the possibility of creating security vulnerabilities.
When different cloud environments aren't compatible with one another and require individual management protocols, structural weaknesses develop that can be exploited, putting your business at risk.
Public Cloud
With public cloud, infrastructure, storage and cloud-based applications are virtualized from hardware owned by the vendor. The data is pooled into "data lakes", is orchestrated by software made to manage and automate services and is transmitted across the internet or through a dedicated network connection. If you are using public cloud, you are simply paying for the resources you use that are derived from a third-party provider.
If you have predictable computing needs for a specific number of users, public cloud might be a good fit for you. Public clouds tend to have better utilization rates since public cloud offers a pay-as-you-need-it basis. Each cloud provider offers a range of products oriented toward different workloads and business needs.
A Look at Infrastructure Requirements for Agile Analytics
Agile development methodologies have given rise to whole fields that focus on adaptability and collaboration. Agile analytics is derived from this concept and focuses on analyzing multiple data points in an iterative fashion to find new interpretations. It can be used to analyze unstructured or even raw data.
This agile approach stresses flexibility and adaptability by focusing on what the data means rather than the theory the data is trying to prove. Agile analytics can shrink data-related processes into shorter cycles that allow for more iterative processes.
To create an agile infrastructure, analytics needs to collaborate closely with other business departments, including IT.
Collaborating on data migration and management can help organizations define their requirements and solutions. And in remote and hybrid work settings that might rely on public or hybrid cloud technologies, an agile infrastructure can allow workers to use collaboration technologies to achieve the same results as if they were in the same physical office.
There are steps companies can take to address this:
Update their technology infrastructure. Improving current systems and technologies may require new platforms, tools and skills that are compatible with the IT architecture.
Deploy better segmentation strategies. This allows them to learn from transactional data to automate processes for more operational efficiencies.
Formalize collaboration between departments. This can revel new uses for data and spur development of new initiatives while speeding delivery of critical functions.
Technology is driving the business now. To ensure agility, it extends beyond IT. You have to have the business leaders involved to help shape the future direction. You have to understand the company vision, desirable business outcomes, current projects and understand the future unknown challenges that may occur. It is the unknowns that require agility more than anything.
There is no set timeline, the new normal is constant change to keep up with customer demand and competition.
Changes to the infrastructure is about constantly thinking about long term conceptual architecture and mapping to technology and vendors that share the vision. The journey the vendors take you on are just as important as the current technology mix. Select vendors and technology based upon long term fit, and its ability to quickly be changed. As you are changing it, make sure to capture data along the way so you can measure the impact of changes.
The investment is about ability to change to new market opportunities, customer demand and competitors. It is measured by the long term competitive success of the company, not a specific ROI.
As companies look to create an agile infrastructure to meet the needs of office, remote and hybrid employees, different cloud strategies as well as agile analytics are becoming critical business tools.
Moving toward a decentralized, iterative infrastructure will allow for greater flexibility and adaptability for whatever organizational, or worldwide, challenges you face.
---
As GCSIT CEO, Michael Norring focuses on building solutions for Agile Infrastructure, Cloud, DevOps, Enterprise Apps and more. He has more than 20 years of experience across these varied sectors of enterprise IT, as well as a proven track record as an innovator, strategic thinker and market visionary.