CData Partners with HULFT on Integration for Data Logistics; Simplifies Python Integration
Low-code integration provider CData is partnering with HULFT to speed up data-driven modernization. The firm is also bringing low-code data access to Python developers. IDN takes a look.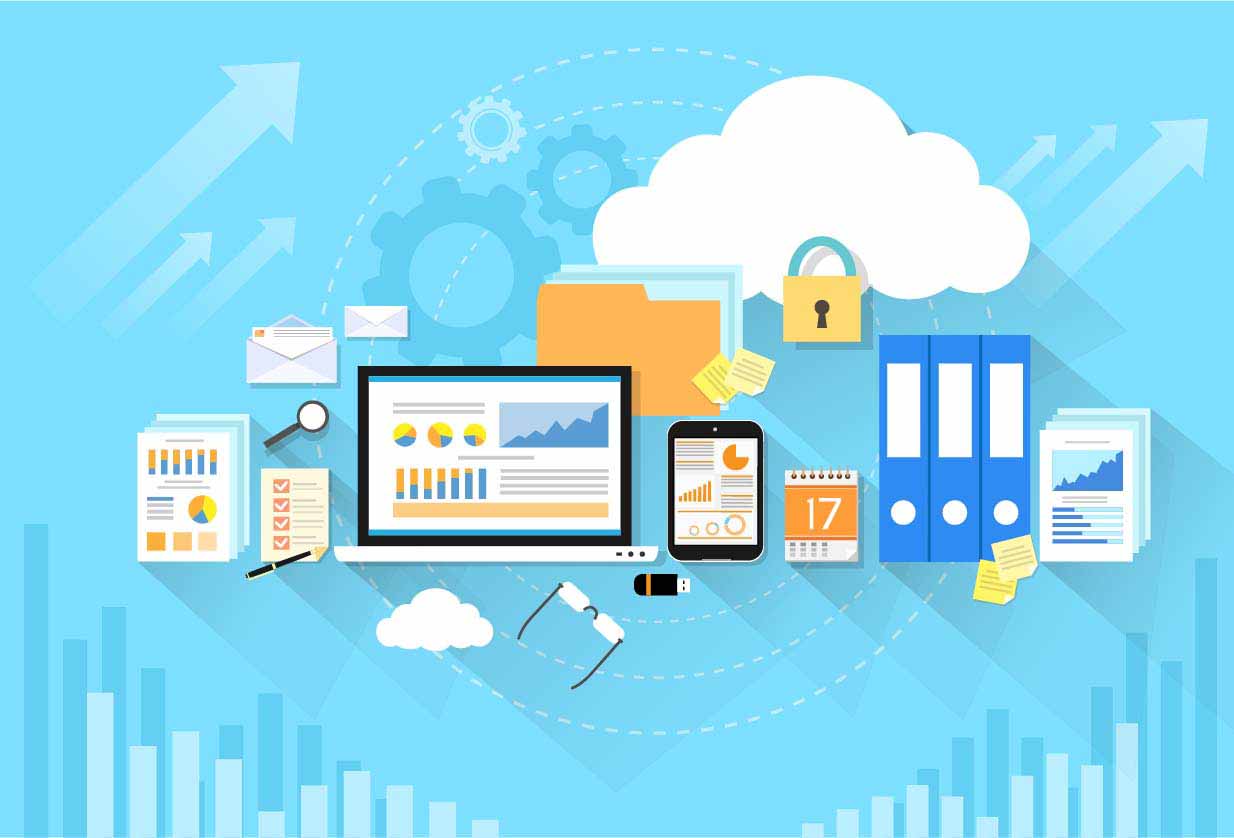 CData Software is partnering with data logistics platform HULFT to bring low-code integration to the development of projects that can modernize legacy business systems.
CData Software is a leading provider of data access and connectivity solutions, specializing in the development of standard drivers and data access technologies for real-time access to online or on-premise applications, databases, and web APIs.
HULFT provides a unified data logistics platform to a variety of vertical industries, including manufacturing, healthcare and finance. The solution automates, orchestrates, and transforms data at scale to facilitate data analysis, business process automation, digital transformation, AI/ML and other projects.
The HULFT platform is commonly used across logistics to move and process data between businesses and operations. The CData/ HULFT partnership will speed up digital transformation projects for a wide array of these companies, officials from both companies said.
Speaking on the new partnership, Masahiro Maruyama, HULFT president and COO said. "This partnership furthers HULFT's position as a leader in powering data-driven modernization efforts for the world's leading companies as we expand our footprint throughout the U.S., Europe, and Asia. With CData Driver technologies, our customers will now have increased access to unlock and connect their treasure trove of historical data across legacy and modern systems."
CData'a chief marketing officer Eric Madariaga added, "As IT becomes increasingly decentralized, our broad support for CRM, ERP, accounting, and data storage technologies offer a critical link between the supply chain and modern operations. Through this partnership, CData Drivers will see accelerated adoption among both IT and non-technical users in the world's largest enterprises as we continue our rapid global growth."
Key innovations of CData Drivers
The drivers deliver several key innovations, including:
Standards-Based JDBC Connectivity: HULFT compatibility with popular SaaS, Big Data and NoSQL data sources, whether on-premise or in the cloud through CData Driver technologies.
ANSI-92 SQL Support: Rich ANSI-92 SQL syntax supporting deeply nested queries and an extensive set of SQL filters and formulas.
Collaborative Query Processing: CData connectors push complex queries to the data source, leveraging server-side processing, while seamlessly processing data client-side as needed.
Through the new partnership, the HULFT platform adds interoperability with CData connectivity, providing more access for HULFT customers to connect their data from 200+ popular business solutions for SaaS, cloud, BI, analytics, Big Data, ERP, CRM, and beyond.
The CData drivers expand access to data locked in legacy systems and enable consumption of that data by the business intelligence and analytics platforms, SaaS systems, and logical data warehousing platforms that data scientists and citizen analysts alike use for digital transformation.
CData Brings Low-Code Integration To Python Projects
Earlier this spring, CData also released solutions to simplify Python integration.
CData's solutions support a wide range of popular use cases and are built around popular Python modules and toolkits. Among them:
CData's Jerod Johnson commented on the project in a recent blog post:
We are excited to extend the Python community with hundreds of new Python Connectors that dramatically simplify the way that Python users connect to SaaS, Big Data, and NoSQL data sources. Our Python Connectors offer simple Python Database interfaces (DB-API), making it easy to connect with popular tooling like Jupyter Notebook, SQLAlchemy, pandas, Dash, Apache Airflow, petl, and more.

Ultimately our Connectors provide Python developers with universal data connectivity layer, enabling them to easily connect systems and data with advanced Python processing.
To support "simplified" Python data integration, CData Python Connectors "create a SQL wrapper around APIs and data protocols, simplifying data access from within Python applications," he added. CData also offers "live access" to all data from Python, and provides easy access to all of the modules and toolkits users already use to work with databases.
CData's connectivity is available for more than 150 SaaS, Big Data, and NoSQL data sources, he noted.