Omnichannel Communication at the Edge: The Foundation of the Modern User Experience
A recent survey revealed how businesses that adopt customer-facing omnichannel strategies achieve huge benefits over those that don't. Flowroute's Dan Hastings explains how telecom APIs are providing valuable support for agile and reliable omnichannel projects.
by Dan Hastings, director of enterprise solutions for Flowroute, now part of Intrado
Tags: APIs, cloud, CX, edge, Flowroute, Intrado, mobile, omnichannel, UX,
Dan Hastings
Director of enterprise solutions


"As businesses seek to evolve their user experience to keep up with the modern user, they should first strengthen their digital touchpoints by partnering with telecom API providers."
Enterprise Integration Summit

Integration Powers Digital Transformation for APIs, Apps, Data & Cloud
An Online Conference
As end users' communication preferences continue to evolve using devices and cloud-based messaging tools, companies are now looking intently at defining and delivering an updated strategy for their omnichannel customer communications.
In fact, such efforts are becoming a new priority for business decision makers looking to deliver increased ROI on their customer service IT investments. Consumers continue to widely adopt new mobile devices, as well as cloud-based calling and messaging.
An industry survey has found evidence that businesses that adopt customer-facing omnichannel strategies achieve 91 percent greater year-over-year customer retention rates compared to businesses that don't.
So, no surprise that with these changes in customer behavior at the edge, companies are also looking for ways to integrate these tools with their existing services to promote stronger engagements with customers.
These efforts are becoming known as "omnichannel at the edge." They are an enterprise customer communication strategy to provide end users with the ability to contact a business - specifically a human representative working at the business or contact center - at any time.
Such investments can also provide customers contextual access to any web or compute-based "point of service" throughout their journey with the company.
A point of service is simply the interaction or touchpoint a customer may have with a business leading up to a purchase decision (or getting service from a company).
Improving point of service presence is a vital part of building and strengthening omnichannel at the edge strategies because the end user/potential customer has the flexibility to interact with the brand whenever and however they'd like (calling, texting, web chat, etc.).
Some examples are:
Allowing customers to directly call or text a business when searching the web, reading a promotional email, and
Allowing prospects to connect with a business in a third-party app (i.e., Yelp, Google Maps, Travelocity and Grubhub)
To accomplish this level of engagement, companies are investing in cloud-based communication tools that facilitate interactions between customers and their businesses. Many such tools can also track the context of these interactions.
Further, having context or background on customers' previous interactions with the business provides service representatives with better visibility into the customer journey. This removes the need to reiterate past interactions and questions.
This combination of technology and customer service support results in a streamlined and more positive experience for both parties.
And while such tools deliver many benefits, integration technology in the form of telecom APIs is needed to provide a genuinely full-featured omnichannel at the edge customer engagement solution that is end-to-end, intelligent, seamless and contextual.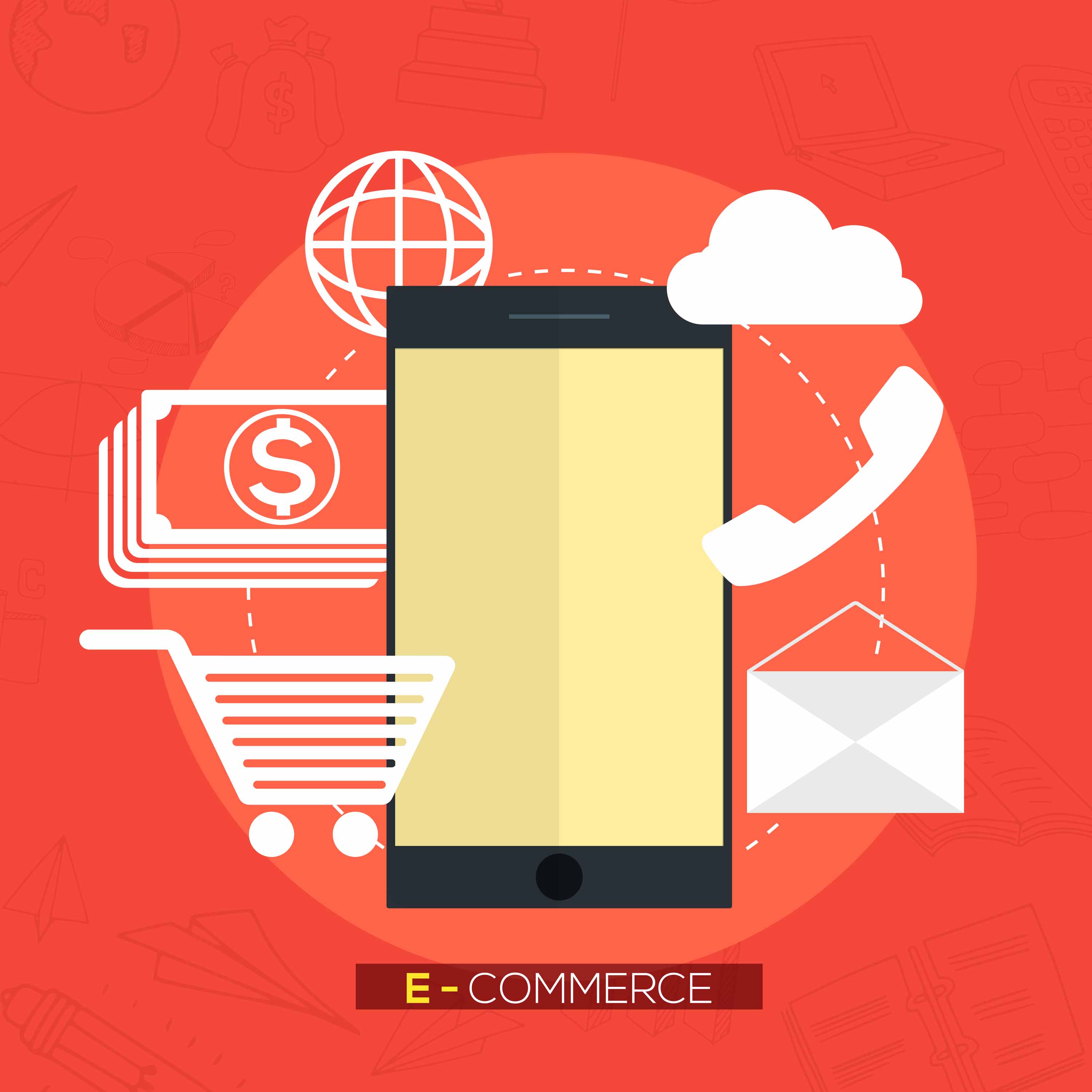 Technology Enabling Omnichannel at the Edge
Increasingly, this flexibility to provide customers with seamless and omnichannel ways to connect with a business is being powered by backend support from telecom APIs.
Telecom APIs are a set of standard software functions an application can use, forming the interface between the application and the resources in the device. The use of APIs makes it possible to develop applications and services independent of the underlying device it will run on.
Therefore, IT decision makers are able to move their omnichannel strategies to the edge by leveraging telecom APIs that put the customer in charge of their interactions.
Messaging tools such as Message Hopper leverage telecom APIs to move omnichannel customer communication strategies to the edge by letting customers communicate with businesses directly via text – which continues to be a leading communication channel among end users. The ease of use of APIs also allows business and IT leaders to scale their applications with little hassle and cost. This includes adding calling or messaging features, the ability to send media or video chat capabilities.
As businesses seek to evolve their user experience to keep up with the modern user, they should first strengthen their digital touchpoints by partnering with telecom API providers. By improving their digital touchpoints, they will, in turn, retain their customers, increase brand loyalty, and drive value to their bottom line.
Omnichannel at the Edge - Use Cases
As an example, let's look at a retail setting, where omnichannel at the edge adds enormous value by creating contextual interactions between the consumer and the company.
Take a consumer in the process of buying a new couch. This individual might first check online to see the selection of offerings available at stores such as Target or Wayfair and then chat with an online representative about the couch details or delivery logistics. After securing the information needed, they might decide to visit the store location in-person.
By using an application like Google Maps or Waze, the customer can obtain directions to the nearest location. The customer can even call the specific location before heading to the store to confirm they have the correct couch in stock.
Once they confirm the item is at the store with an in-store representative, the consumer makes their way to the store. There, they interact with an on-the-floor salesperson about the couch they've been researching.
An omnichannel at the edge approach facilitates all of these interactions – whether digital or human interaction. It further enables businesses to keep a log of each interaction along the customer journey. Aside from the company's ability to gather data about the effectiveness of its programs, the customer also benefits by not having to repeat their information and questions to each new business representative.
For example, if the customer decides they want to return the couch or report an issue with the product, they can work with a customer service representative that has access to the history of their interactions. So, in this case, omnichannel at the edge also helps 'post-sale' by helping resolve customer support issues, returns and maintain complete records of past interactions, purchases and even communication preferences.
Best of all, thanks to the combination of communications tools and telecom APIs, this wide variety of data can be made available to whoever the customer interacts with next – whether by web, phone, text, or in person.
Similarly, omnichannel at the edge can deliver high-quality service at every step of the customer journey for the hospitality and travel industries. Hotels, airlines and restaurants can support an array of customer communication and thereby also retain long-term customer loyalty.
---
Dan Hastings is the director of enterprise solutions for Flowroute, now part of Intrado,, where he manages diverse global and technical enterprise customer and vendor relationships. With 20+ years of expertise in global IT and communications industries, Dan has a proven track record of transforming business relationships and translating customer needs into technical solutions.