Snowflake, DataRobot Partner To Bring AI to Data Warehouse-as-a-Service
Snowflake Computing is partnering with DataRobot and its advanced enterprise automated machine learning platform. The goal is to bring AI to huge caches of enterprise data held in Snowflake cloud-based data warehouse installations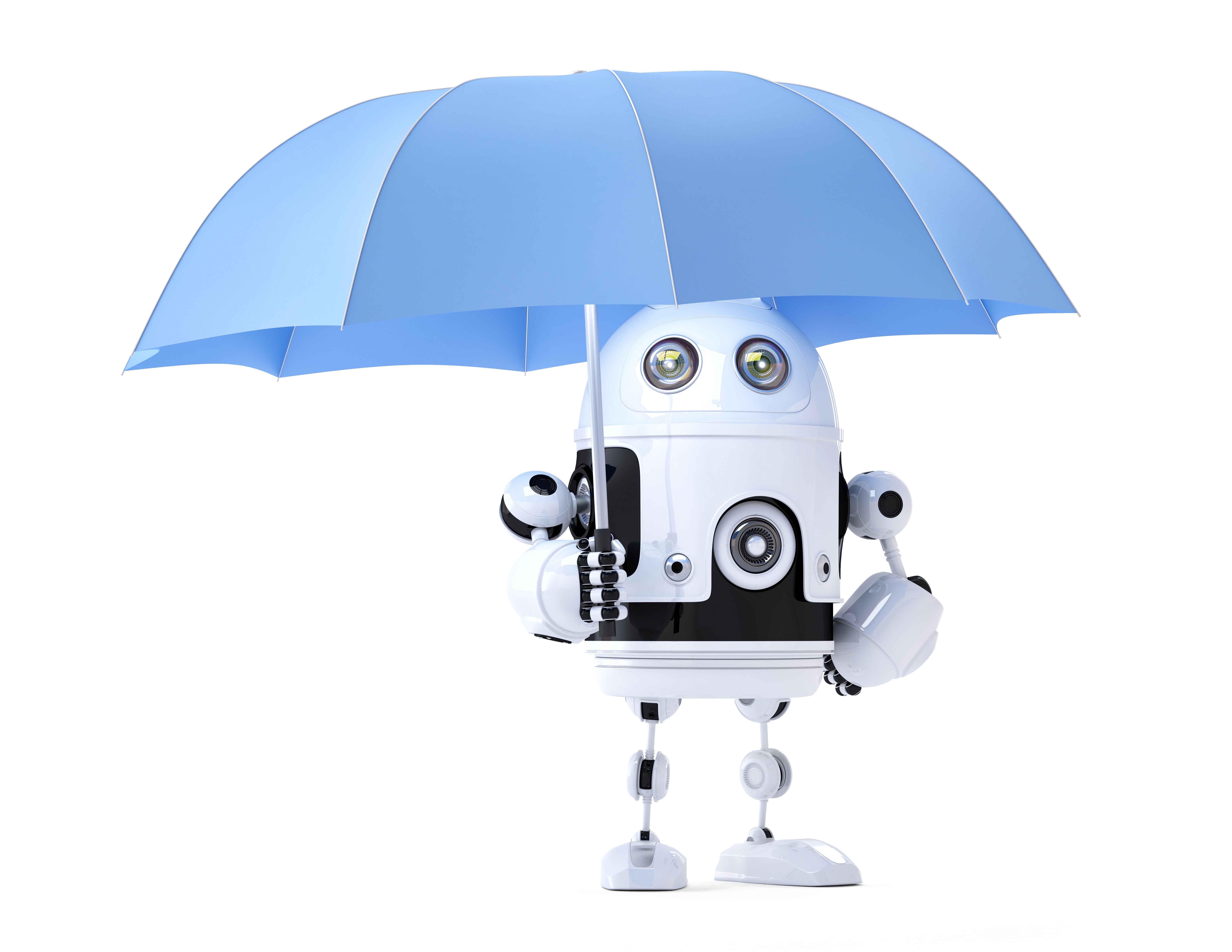 Snowflake Computing is partnering with DataRobot and its enterprise automated machine learning platform to bring AI to huge caches of data held in Snowflake cloud-based data warehouse installations.
The deep product-level integration brings together Snowflake's scalable and manageable cloud-based data warehouse as a service functions with DataRobot's AI and analytics capabilities.
As a result, Snowflake's data warehouse services can amass a vast amount of an organization's data and then make it simple for DataRobot's AI/ML capabilities to access it – all without disrupting the performance or operations of the data. Users are free to obtain deeper data-driven insights for enterprise level users, according to Snowflake vice president of alliances, Walter Aldana.
"We're committed to providing our customers with the tools they need to empower data-driven organizations -- an imperative for every organization today. The partnership with DataRobot extends our ability to provide customers with access to automated machine learning technology that will uncover business-driving predictive insights," Aldana added in a statement.
Seann Gardiner, DataRobot's senior vice president of business development added, "Businesses today know they need to embrace AI to stay ahead. Our partnership with Snowflake makes it easier than ever for users of all skill levels to access data and build, tweak, and deploy machine learning models to make business decisions."
Inside the Snowflake-DataRobot Technology Partnership
Snowflake's cloud-based data-warehouse-as-a-service (DWaaS) architecture offers a single, logically integrated solution to supply full relational database support for both structured data (e.g. CSV files and tables) and semi-structured data (e.g. JSON, Avro, Parquet, etc.).
Snowflake also offers discrete metadata processing. Notably, Snowflake's architecture separates compute and storage services, allowing them to run independently of one another. This means Snowflake can scale near-linearly -- as your compute needs and resources scale out. As a result, Snowflake enables data warehouse managers to support enterprise-wide data warehouse requirements with virtually unlimited concurrency.
For developers, Snowflake also a powerful query processing back-end platform to help them create modern data-driven applications.
Data is also kept secure. The Snowflake services layer is built for security. It authenticates user sessions, enforces security functions, and performs query compilation. Queries are compiled and metadata is used to decide the micro-partition columns that need to be scanned. It also provides all security and encryption key management.
Snowflake is also compatible with popular ETL and BI tools.
All these features set the stage for DataRobot's enterprise automated machine learning platform to safely, securely and at high-performance access vast amounts of Snowflake-resident data – and deliver insights in compelling ways. In specific, the DataRobot platform delivers top levels of automation and simplicity for machine learning initiatives.
It allows companies to create and deploy powerful machine learning models, without the time and expense of a traditional data science process. Each data model is unique to your dataset and prediction target. They automatically search through millions of combinations of algorithms to determine the best learning model for your data.
Internal to the platform, DataRobot sports a massively parallel modeling engine that can scale to hundreds or even thousands of powerful servers to explore, build and tune machine learning models.
Developers can use DataRobot to easily build and analyze machine learning models, and embed it using a variety of options. Just a few lines of code executes the power of DataRobot to test hundreds of solutions that can combine data preparation with a range of open source algorithms from R, Python, Spark, H20, and many more.
DataRobot's APIs for Python and R show complete transparency into the model building process, which allows developers to iterate their models, and even compare solutions for speed and accuracy. Another benefit in DataRobot is that any model is production-ready. With the APIs, users can operationalize machine learning models for real-time predictions, batch deployments, or scoring on Hadoop.
Beyond its AI/ML capabilities, DataRobot also sports other important features for data-driven insights. Among them:
High-availability
Distributed and self-healing architecture
Integrates with existing enterprise security
Hadoop cluster compatibility
Multiple database certifications
Elsewhere, Snowflake also is partnering with global solutions provider Saggezza to reduce costs for data-related projects and expanding ways in which the data can be interpreted. With Snowflake, Saggezza can aggregate all sources of client data into a single source for easy viewability, providing a 360-degree view of data and making it easier to attain actionable insights from the data, according to execs from both firms.